TODAY'S LATEST SATELLITE PICTURES:
---
---
TODAY'S WEATHER DISCUSSION AND FORECAST:
..Good Morning.

..A really nice morning outside today.
..Temperatures will be a little warmer today as a weak Ridge moves over the area. There will be increasing High clouds later today from the South West along with gusty winds this this evening. Currently in Lake Arrowhead at the lake, winds are from the South @ 5-10mph, at my location at Lake Gregory, winds are from the South @ 2-4mph with clear skies.
..For the next few days temperatures will slowly be on the rise with light SW winds, mostly during the evening. Another Trough will develop along the West Coast of California that will affect our weather for the next five days. Onshore flow due to the proximity of the Trough in relation to SoCal will continue through the work week.
..The Trough will spawn another Cut Off Low offshore around Tuesday, just off of the SoCal Coast.
..This Cut Off Low will remain off the Coast through around Thursday before making a move towards the East over SoCal. There will be some deepening of the low as it sits offshore over the next few days. Thursday when it makes its move onshore, there will be increasing clouds along with a slight chance for a shower locally. The details on this are sketchy at this time, but will become more clear as time passes.
..Daytime temperatures through the work week ahead will run from the upper 60s to mid 70s through Thursday. Friday and Saturday look warmer making for nice weekend weather before another Trough arrives for Sunday and Monday bringing temperatures down again. Beyond that, warmer weather returns.
..That's it for today!*RC
Thanks for joining me @ lakegregoryweather.com *RC.
---
Yesterday's' High and Low temperatures were:
Crestline-64/48*, Twin-Peaks-59/47*, Rim Forest-64/46*, Lake Arrowhead Village-66/52*, Arrowhead Villas-63/49*, Heaps Peak-55/47*, Running-Springs-61/48*, Big Bear-72/39*, N-San-Berdo-85/53*, Devore Heights-76/51*.
---
---
http://lakegregoryweather.com/wp-content/uploads/2017/06/logo6.png
0
0
Ron
http://lakegregoryweather.com/wp-content/uploads/2017/06/logo6.png
Ron
2020-04-16 09:28:56
2020-05-31 09:05:03
Sunday, May 31, 2020
Lake Gregory cam-lakegregoryweather.com
Playground Drive cam-AirSites2000.com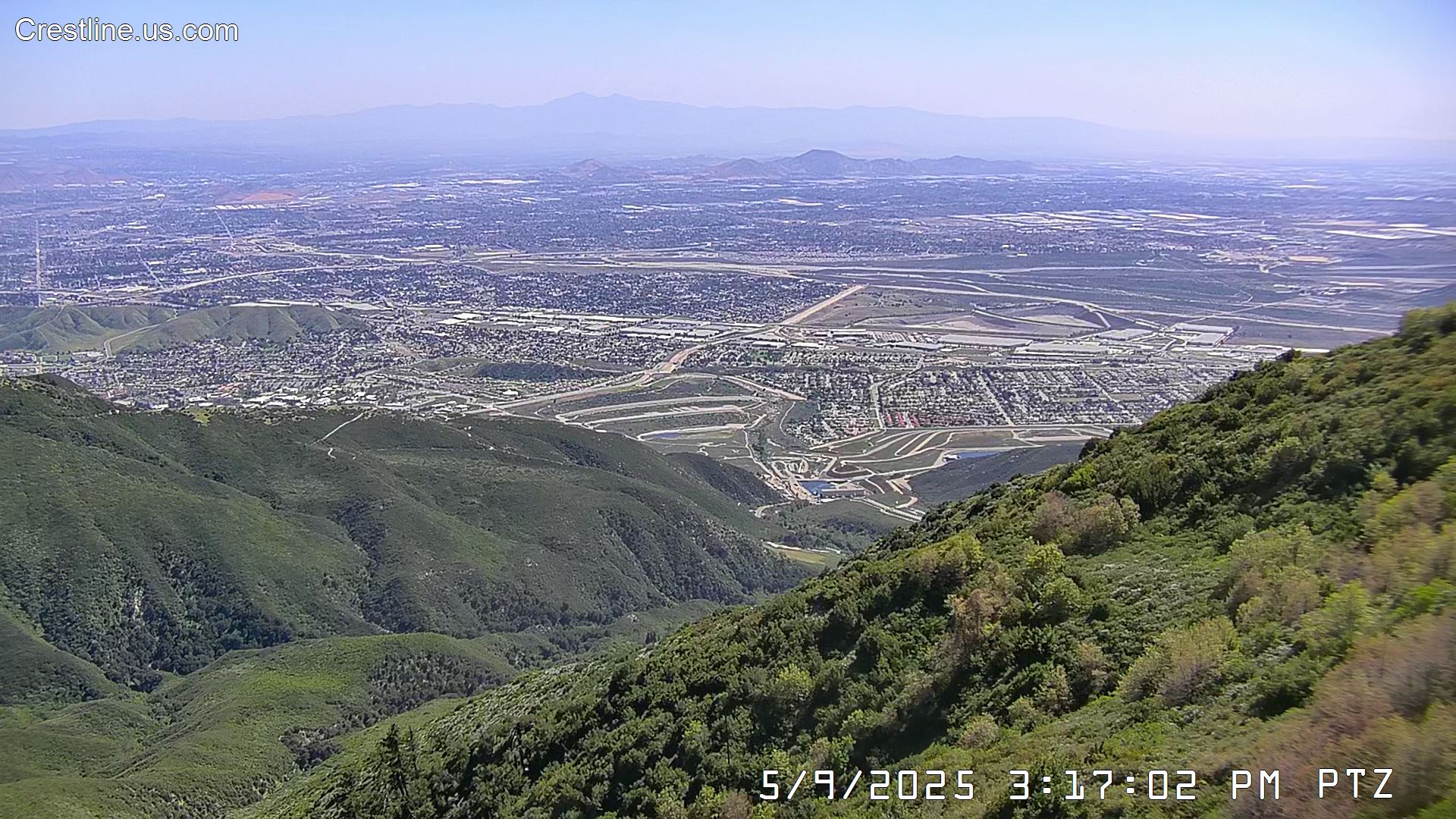 Thank you for visiting this Website. If you like this website be sure to share it with your friends or post a link on your own website.
    Donations can be made to help with the costs of maintaining this website and its equipment by clicking on the DONATE BUTTON at the top of this page.
Be sure to check the WEBCAM PAGE for visible weather conditions around our local area.
This years (2019-2020) rainfall total is: 31.29″  at my location.
The last 24 hours have brought- 0.39" of  rain at my location as of 7am.
Last storms  24 hour snowfall -0.00″
Season snow total at my location : 45.50"
The total for the (2018-2019) Rainfall Year was, rainfall 54.16″ , melted snow total- 25.00″ of snow.
The total for the (2017-2018) Rainfall Year was, rainfall 19.57″ , melted snow total- 4.25″ of snow.
The total for the (2016-2017) Rainfall Year was, rainfall including melted snow total-45.90″
The total for the (2015-2016) Rainfall Year was, rainfall including melted snow total- 32.38″
All measurements are taken at my location on the South side of Lake Gregory.
Normal for the Crestline area is around ~40.00″.
The Rainfall year starts on July 01, and ends on June 30th.
Click the refresh button below to reload this page.
*RC. The information on this site is determined from many sources and is the most probable solution for our local area. Weather is a dynamic force and can change in a brief period of time.