TODAY'S LATEST SATELLITE PICTURES:
---
---
TODAY'S WEATHER DISCUSSION AND FORECAST:
..Good Morning.
..A little chilly this morning, but no more rain or snow to deal with for a few days. Be careful out there driving as temperatures are below freezing in most areas this morning along with Black Ice lurking around in the shady spots or??
..Gusty NE winds are blowing across the local Ridges, and in Waterman Canyon this morning from 10-25mph.
..Today we will have lots of High clouds drifting across the area from the North West. These clouds are at 15000-25000′, so other than obscuring the Sun, they will have little effect on our weather, but may make for good Sunset pictures.
..The Ridge of High pressure that is currently over us will weaken late tonight and into tomorrow morning as a weak trof passes through the upper level flow. This will pass quickly with no rain for our region.
After the trof passes we will be in a kind of zonal flow at the upper levels for the next couple days as an area of High pressure develops over the Pacific, and expands East, toward SoCal. This area of High pressure will be centered between Hawaii and SoCal at 588dm. This will give us nice weather through Friday, or Saturday.
.. Daytime Temperatures will warm up nicely through the period with daytime temperatures above normal for the next several days.
..The next change will come around Saturday when the bottom of a weak Trof will pass through SoCal. This will bring in gusty winds and cooler temperatures for most of the weekend. No rain is expected at this time, but that may change as we get closer to the weekend.
..The Crystal Ball Forecast is for a possibility of rain/snow on or about the 17th, and again on the 20-22nd. At this time, Christmas looks like nice mountain weather for our region with the possibility of fresh snow from the 22nd.
..Thanks for joining me @ lakegregoryweather.com RC*
---
Yesterday's High and Low temperatures were: Rainfall amounts are 24 hour storm totals.
Crestline-47/30*, Twin-Peaks-42/36*, Rim Forest-48/37*, Lake Arrowhead-60/33*, Running-Springs-41/35*, Big-Bear-45/18*, Green Valley Lake-38/26*, San-Berdo-69/42*, Wtrmn-Cyn-57/48*, Play/Ground drive WS-41/34*, Heaps Peak/WS-45/35*.
---
---
http://lakegregoryweather.com/wp-content/uploads/2017/06/logo6.png
0
0
Ron
http://lakegregoryweather.com/wp-content/uploads/2017/06/logo6.png
Ron
2019-12-10 09:21:02
2019-12-10 09:22:08
Tuesday, Dec 10, 2019
Lake Gregory cam-lakegregoryweather.com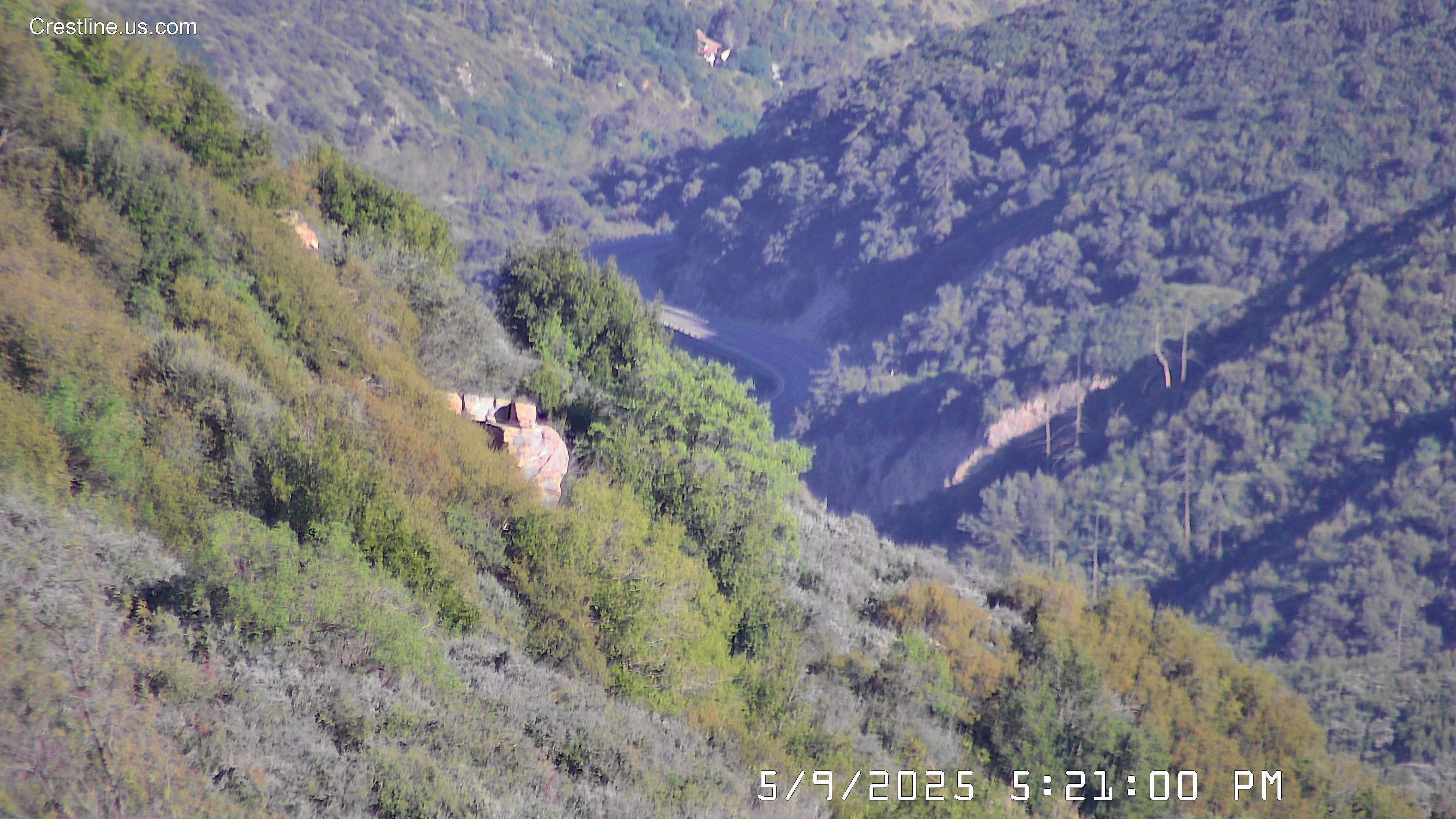 Playground Drive cam-AirSites2000.com
This years (2019-2020) rainfall total is:  11.79″  at my location.
The last 24hours have brought- 0.00" of  rain at my location.
Last storms  24 hour snowfall 0.00″
Season snow total at my location : 20.50"
The total for the (2018-2019) Rainfall Year was, rainfall/melted snow total-54.16″ /25.00″ of snow.
The total for the (2017-2018) Rainfall Year was, rainfall/melted snow total-19.57″ /4.25″ of snow.
The total for the (2016-2017) Rainfall Year was, rainfall/melted snow total-45.90″
The total for the (2015-2016) Rainfall Year was, rainfall/melted snow total- 32.38″
All measurements are taken at my location on the South side of Lake Gregory.
Normal for the Crestline area is around ~40.00″.
The Rainfall year starts on July 01, and ends on June 30th.
Thank you for visiting this Website. If you like this website be sure to share it with your friends or post a link on your own website.
    Donations can be made to help with the costs of maintaining this website and its equipment by clicking on the DONATE BUTTON at the top of this page.
Be sure to check the WEBCAM PAGE for visible weather conditions around our local area.
LAKE GREGORY RECREATION  (click on the link)  is open every day for Fishing and Boat Rentals.
For local dispatch information WWW.SOCALMOUNTAINS.COM
For California Fire info inciweb.org
Click the refresh button below to reload this page.
*RC. The information on this site is determined from many sources and is the most probable solution for our local area. Weather is a dynamic force and can change in a brief period of time.