TODAY'S LATEST SATELLITE PICTURES:
---
---
TODAY'S WEATHER DISCUSSION AND FORECAST:

Good Morning.
Just another nice day in the mountains. Clear skies and warm temperatures will be the days forecast. Change is coming.
High pressure that is currently over the Four Corners Region will weaken beginning tomorrow. A Trough of Low pressure will help to weaken the High as it moves through the West. Cooler temperatures will be the result locally with fog returning to the Inland Valley areas by Thursday morning.
..Today we will see a little cooling, and for Tuesday through Thursday temperatures will lower to the low 80s locally, and possibly into the upper 70s by Thursday. Winds will be light and variable through the work week ahead but nothing significant is expected. A HEAT ADVISORY will remain in effect for the San Bernardino area through 8pm tonight and possibly again tomorrow.
..On the long range outlook, High pressure will rebuild towards the end of the week with a chance for Monsoonal Moisture to return as well. Currently Thunderstorms are looking possible for the Big Bear and lower Desert areas Saturday and Sunday. A warming trend is expected as well. RC*
..As always, be careful with any type of outdoor fire and make sure your outdoor pets have plenty of shade and water.That's it for now!
.. Be sure to check on the Lake Gregory Weather Group, facebook page, for any radar loops or storm updates as needed.
Thank you. RC @ www.lakegregoryweather.com
..As we head into Fire Season please use caution in all mountain areas. Also I will begin today posting the Fire Danger levels on the bottom of this page.
You can also check the wx alerts page for a more in depth look at the local fire weather..(Website)
---
Yesterday's High and Low temperatures were:
Crestline-89/57*, Twin Peaks-84/67*, Lk Arrowhead-86/63*, Running Springs-88/64*, Big Bear-83/54*, GVL-83/52*, San Berdo-107/64*, Wtrmn Cyn-96/61*.
---
---
..On the main page of the website, www.lakegregoryweather.com I have added two live webcam views, one of Lake Gregory pointing North, and the other facing Southeast toward Waterman canyon. These are very helpful for the drive up and down the hill. If the camera view is gray, that means it's foggy.
---
..Be sure to check out the other pages on the website for the Latest on El Nino, live webcams from around the area, live Radar, Satellite loops, Traffic conditions, along with live Weather conditions, and a live view of Lake Gregory from my weather station at the South side of the lake. Have a good Day! *RC
---
http://lakegregoryweather.com/wp-content/uploads/2017/06/logo6.png
0
0
Ron
http://lakegregoryweather.com/wp-content/uploads/2017/06/logo6.png
Ron
2019-07-15 07:57:15
2019-07-15 07:57:15
Monday, July 15, 2019
Lake Gregory cam-lakegregoryweather.com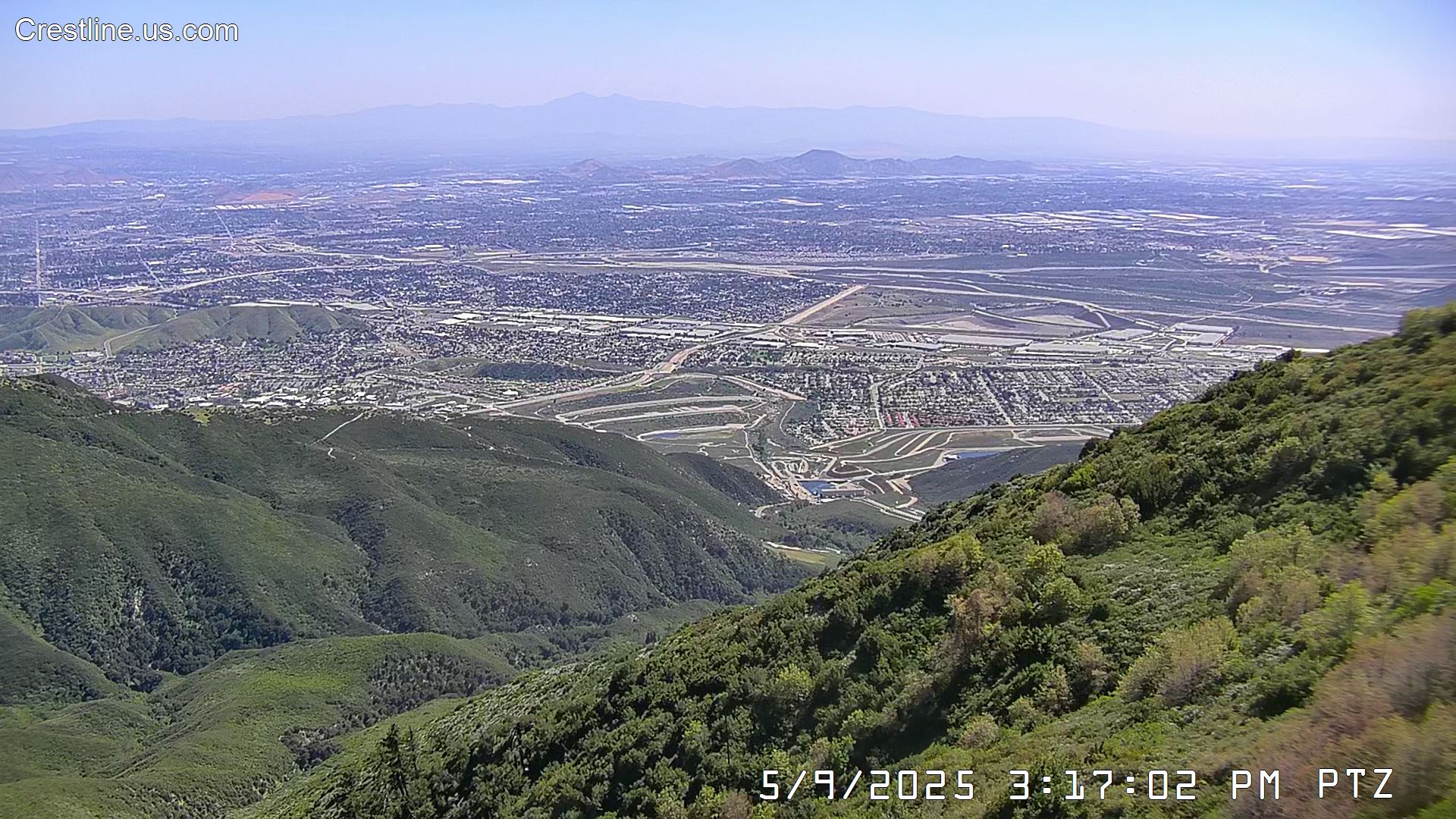 Playground Drive cam-AirSites2000.com
This years rainfall total is at 00.00"  at my location.
The last storm brought- 0.00" of  rain at my location.
Last storms  24 hour snowfall 0.00″
Season snow total at my location : 00.00"
The total for the (2018-2019) Rainfall Year was, rainfall/melted snow total-54.16″ /25.00″ of snow.
The total for the (2017-2018) Rainfall Year was, rainfall/melted snow total-19.57″ /4.25″ of snow.
The total for the (2016-2017) Rainfall Year was, rainfall/melted snow total-45.90″
The total for the (2015-2016) Rainfall Year was, rainfall/melted snow total- 32.38″
All measurements are taken at my location on the South side of Lake Gregory.
Normal for the Crestline area is around ~40.00″.
The Rainfall year starts on July 01, and ends on June 30th.
Thank you for visiting this Website. If you like this website be sure to share it with your friends or post a link on your own website.
    Donations can be made to help with the costs of maintaining this website and its equipment by clicking on the DONATE BUTTON at the top of this page.
Be sure to check the WEBCAM PAGE for visible weather conditions around our local area.
LAKE GREGORY RECREATION  (click on the link)  is open every day for Fishing and Boat Rentals.
For local dispatch information WWW.SOCALMOUNTAINS.COM
For California Fire info inciweb.org
Click the refresh button below to reload this page.
*RC. The information on this site is determined from many sources and is the most probable solution for our local area. Weather is a dynamic force and can change in a brief period of time.