TODAY'S LATEST SATELLITE PICTURES:
---
---
TODAY'S WEATHER DISCUSSION AND FORECAST:
..Good Morning!
..Clouds and fog are moving in this morning from a Cutoff Low that will move through the area today. Gusty winds and rain will develop later this morning as the area of Low pressure tracks Inland throughout the day.
..The center of the upper Low is very cold, this will produce instability as it moves over the SoCal region. Thunderstorms will be likely in some areas, ( already seen on the satellite this morning ) as well as rain and snow, above the 5500-6000′ level, the exception will be where Thunderstorms develop. In those areas Hail and lower elevations snow will be possible along with a chance for brief periods of heavy rain/snow.
..Gusty winds will accompany this system today as it moves through the area.
..The rain should begin later this morning lasting through the late evening as several bands of showers move through. The coldest air will arrive this afternoon with the passage of the center of the Low. As mentioned yesterday, most of the moisture will be to our East as the right front quadrant where the lift is located will be to the East of here flowing into the Arizona region supported by a flow of Sub-Tropical moisture.
..Locally rainfall amounts are expected to be from .50-.75″ with 1-2″ of snow from the 5500-6200′ level, and 2-4″ possible above that. Orographic lift will bring the highest rainfall totals to the West and South facing slopes locally.
..After this system passes, we will see slowly clearing skies Sunday with gusty NE winds behind the departing Low. Temperatures will begin to warm up Monday through Thursday as High pressure returns to the area.
..The next possible weather system to affect our area will come next Saturday. This system is looking more organized today then it did yesterday but is still too far out to be sure of anything at this time.
..Have a good day, and thanks for joining me at lakegregoryweather.com. RC*
---
Yesterday's' High and Low temperatures were:
Crestline-62/39*, Playground Dr-59/41*, Twin-Peaks-57/34*, Rim Forest-NR/NR*, Lake Arrowhead Village-65/37*, Arrowhead Villas-NR/NR*, Heaps Peak-54/32*, Running-Springs-55/31*, GVL-50/29*, Big-Bear-57/34, San-Berdo-85/53*, Waterman Canyon-73/46*.
---
---
http://lakegregoryweather.com/wp-content/uploads/2017/06/logo6.png
0
0
Ron
http://lakegregoryweather.com/wp-content/uploads/2017/06/logo6.png
Ron
2020-02-22 08:55:02
2020-02-22 08:55:02
Saturday, Feb 22, 2020
Lake Gregory cam-lakegregoryweather.com
Playground Drive cam-AirSites2000.com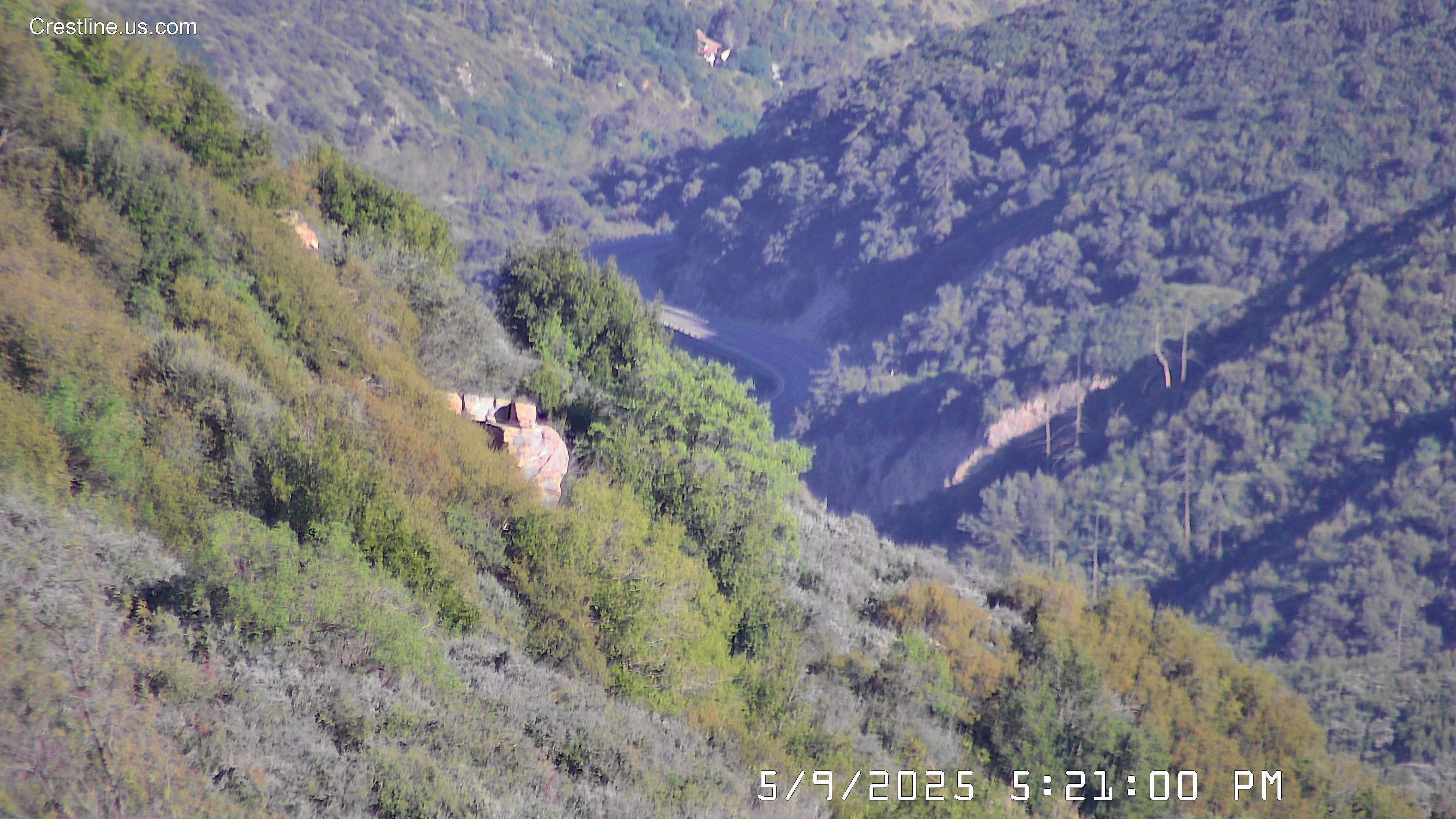 The monthly Rainfall total for January was: 0 .71″.
This years (2019-2020) rainfall total is:  16.67″  at my location.
The last 24 hours have brought- 0.00" of  rain at my location.
Last storms  24 hour snowfall 00.00″
Season snow total at my location : 42.50"
The total for the (2018-2019) Rainfall Year was, rainfall 54.16″ , melted snow total- 25.00″ of snow.
The total for the (2017-2018) Rainfall Year was, rainfall 19.57″ , melted snow total- 4.25″ of snow.
The total for the (2016-2017) Rainfall Year was, rainfall including melted snow total-45.90″
The total for the (2015-2016) Rainfall Year was, rainfall including melted snow total- 32.38″
All measurements are taken at my location on the South side of Lake Gregory.
Normal for the Crestline area is around ~40.00″.
The Rainfall year starts on July 01, and ends on June 30th.
Thank you for visiting this Website. If you like this website be sure to share it with your friends or post a link on your own website.
    Donations can be made to help with the costs of maintaining this website and its equipment by clicking on the DONATE BUTTON at the top of this page.
Be sure to check the WEBCAM PAGE for visible weather conditions around our local area.
LAKE GREGORY RECREATION  (click on the link)  is open every day for Fishing and Boat Rentals.
For local dispatch information WWW.SOCALMOUNTAINS.COM
For California Fire info inciweb.org        
Click the refresh button below to reload this page.
*RC. The information on this site is determined from many sources and is the most probable solution for our local area. Weather is a dynamic force and can change in a brief period of time.