TODAY'S LATEST SATELLITE PICTURES:
---
---
TODAY'S WEATHER DISCUSSION AND FORECAST:
..Good Morning.
..This morning we have mostly clear skies across the mountain. Today will be a little warmer than yesterday with a weak offshore flow this morning. There are some wispy clouds along the front side of the mountain this morning. Waterman canyon has winds from 5-10mph currently out of the NE.
..Saturday will be another nice day as well but things will be changing quickly Saturday night and into Sunday morning. Increasing SW winds will pick up Saturday night as an area of low pressure slowly moves South along the California Coast, towards SoCal. Increasing upper level clouds will fill the sky thickening throughout the day becoming mostly cloudy Sunday.
..There are a couple of changes in the forecast for Sunday night and Monday. First, the snow levels will be above the 6000′ level as Subtropical moisture (AR) will move through the area Sunday night and Monday ahead of the area of Low pressure. This will bring heavy rain to the area with rainfall totals of 2-3″ possible for the mountains below 6500′. Above 6500′ wet snow will be likely.
..Tuesday and Wednesday, the cold core Low will arrive. This is when the snow levels will rapidly fall to the 4500-5000′ levels. As the area of low pressure moves through SoCal, more rain and or snow, will arrive with it. Snowfall accumulations for Running Springs and Big Bear are expected to be from 4-8″ through Thursday morning, with the greater amounts at the higher elevations. Areas of Crestline and Lake Arrowhead above the 4500′ level could see from 2-4″ of snow mixed with rain.
..Thunderstorms may develop along the Front as it passes through the area which could change rain and snowfall rates rapidly in the affected areas. Flash Flooding will be possible Monday in some areas due to heavy rainfall rates at times early in the day.
..So overall, we should see a mix of weather beginning Sunday lasting through Thursday morning.
..Have a good day today and remember to practice the advice of the Health officials while we all work together to get through these trying times. RC
Thanks for joining me @ lakegregoryweather.com *RC.
---
Yesterday's' High and Low temperatures were:
Crestline-54/31*, Playground Drive-46/32*, Twin-Peaks-48/35*, Rim Forest-48/34*, Lake Arrowhead Village-58/29*, Arrowhead Villas-46/35*, Heaps Peak-49/38*, Running-Springs-51/37*, GVL-53/27*, Big Bear-57/21*, N-San-Berdo-74/51*.
---
---
http://lakegregoryweather.com/wp-content/uploads/2017/06/logo6.png
0
0
Ron
http://lakegregoryweather.com/wp-content/uploads/2017/06/logo6.png
Ron
2020-03-03 08:42:46
2020-04-03 09:16:47
Friday, April 03, 2020
Lake Gregory cam-lakegregoryweather.com
Playground Drive cam-AirSites2000.com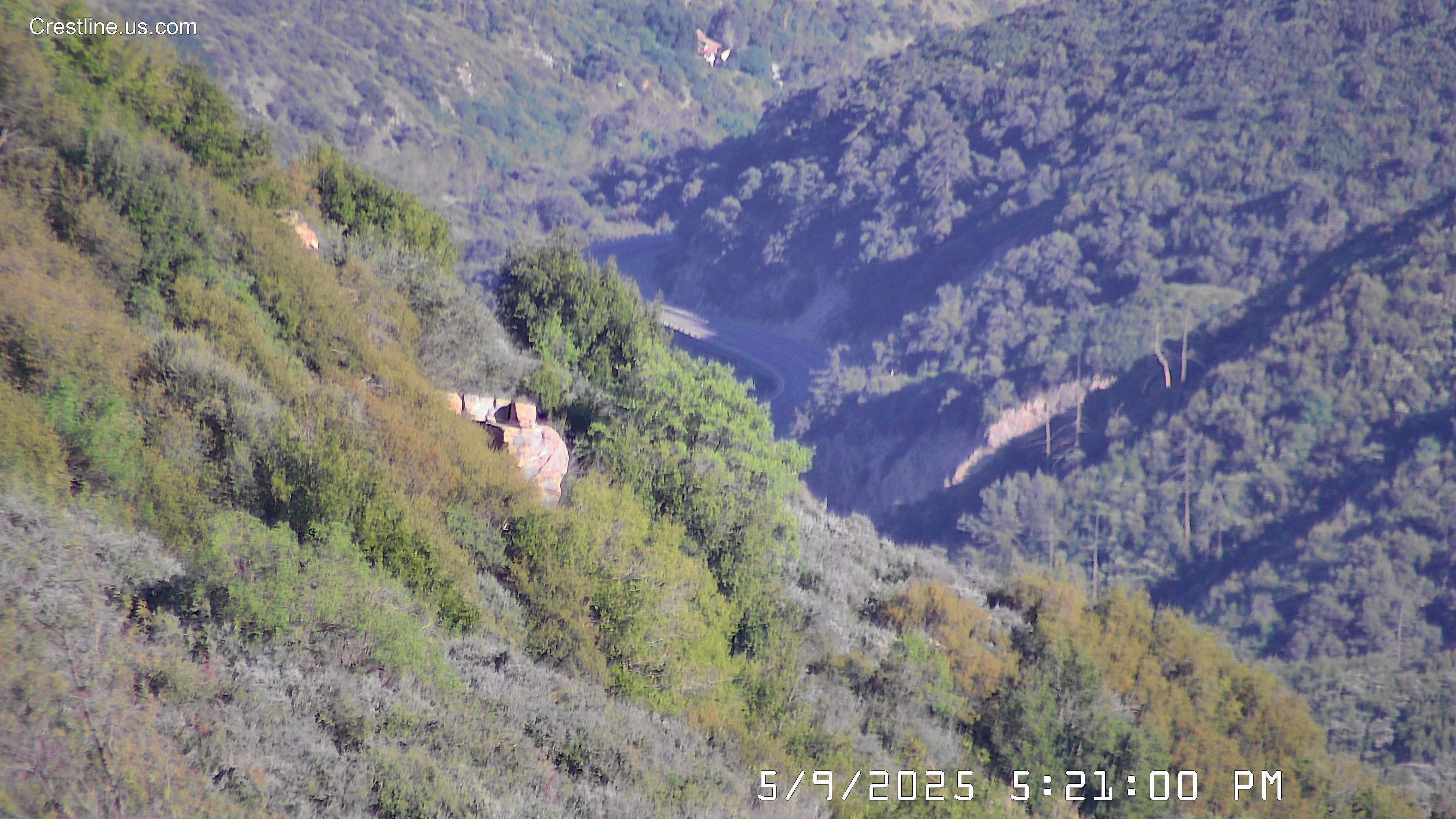 Thank you for visiting this Website. If you like this website be sure to share it with your friends or post a link on your own website.
    Donations can be made to help with the costs of maintaining this website and its equipment by clicking on the DONATE BUTTON at the top of this page.
Be sure to check the WEBCAM PAGE for visible weather conditions around our local area.
The monthly Rainfall total for March is: 9.82″.
This years (2019-2020) rainfall total is: 26.17″  at my location.
The last 24 hours have brought- 0.01" of  rain at my location as of 7am.
Last storms  24 hour snowfall -Trace"
Season snow total at my location : 44.50"
The total for the (2018-2019) Rainfall Year was, rainfall 54.16″ , melted snow total- 25.00″ of snow.
The total for the (2017-2018) Rainfall Year was, rainfall 19.57″ , melted snow total- 4.25″ of snow.
The total for the (2016-2017) Rainfall Year was, rainfall including melted snow total-45.90″
The total for the (2015-2016) Rainfall Year was, rainfall including melted snow total- 32.38″
All measurements are taken at my location on the South side of Lake Gregory.
Normal for the Crestline area is around ~40.00″.
The Rainfall year starts on July 01, and ends on June 30th.
Click the refresh button below to reload this page.
*RC. The information on this site is determined from many sources and is the most probable solution for our local area. Weather is a dynamic force and can change in a brief period of time.