TODAY'S LATEST SATELLITE PICTURES:
---
---
TODAY'S WEATHER DISCUSSION AND FORECAST:

Good Morning.
Trends: Continued very warm today but, much cooler weather coming.
..This morning we have an onshore flow as the surface pressure gradient is 1012.2 at San Diego, and 1010.6 at Daggett. The Ridge of High pressure that has brought very warm temperatures to the area will move East today as a Trough of Low pressure moves in from the Pacific. This will bring in a much cooler air mass to the area along with gusty SW winds, at times Monday and Tuesday.
..Wednesday and Thursday, another Pacific Trough will push through the West, this will bring even cooler weather to our area through Friday. Along with the cooler temperatures, fog and low clouds will push Inland over the next few days. While no rain is expected locally, the PAC-NW may see a quick moving band of showers move through Monday.
..Gusty SW winds will be likely through the period, especially Monday afternoon and Tuesday morning wit gusts from 10-20mph in the wind prone areas. For those of you that have noticed my absence, I took a little trip to Nor-Cal and forgot the power cord to my computer. So I haven't been able to get online. Sorry. I still can't get into the five day forecast program but I will in a few days.
..Have a good Day and enjoy the changing weather! *RC
..That's it for today. Enjoy the great Mountain Weather. *RC
---
Yesterday's High and Low temperatures were:
Crestline-88/59*, Twin Peaks-82/63*, Lk Arrowhead-87/63*, Running Springs-83/61*, Big Bear-79/41*, GVL-80/55*, San Berdo-108/68*, Wtrmn Cyn-98/63*.
---
---
..As we head into the latter part of Summer and the Fall Season, the local Forest vegetation is drying out. Fuel moistures are below average now, and the Fire Danger levels are on the rise. Be sure to check Fire Regulations before camping to make sure of current Fire Regulations. Also I will be posting the Fire Danger levels on the WX Alerts page for a more in depth look at the local fire weather..(Website).
..Thank you for joining me @ www.lakegregoryweather.com
---
Thank you to Joel at progressivesites.com for all of your help keeping this website going!
---
..Be sure to check out the other pages on the website for the Latest on El Nino, live webcams from around the area, live Radar, Satellite loops, Traffic conditions, along with live Weather conditions, and a live view of Lake Gregory from my weather station at the South side of the lake. Have a good Day! *RC
---
http://lakegregoryweather.com/wp-content/uploads/2017/06/logo6.png
0
0
Ron
http://lakegregoryweather.com/wp-content/uploads/2017/06/logo6.png
Ron
2019-09-15 10:16:25
2019-09-15 10:32:03
Sunday, Sept 15, 2019
Lake Gregory cam-lakegregoryweather.com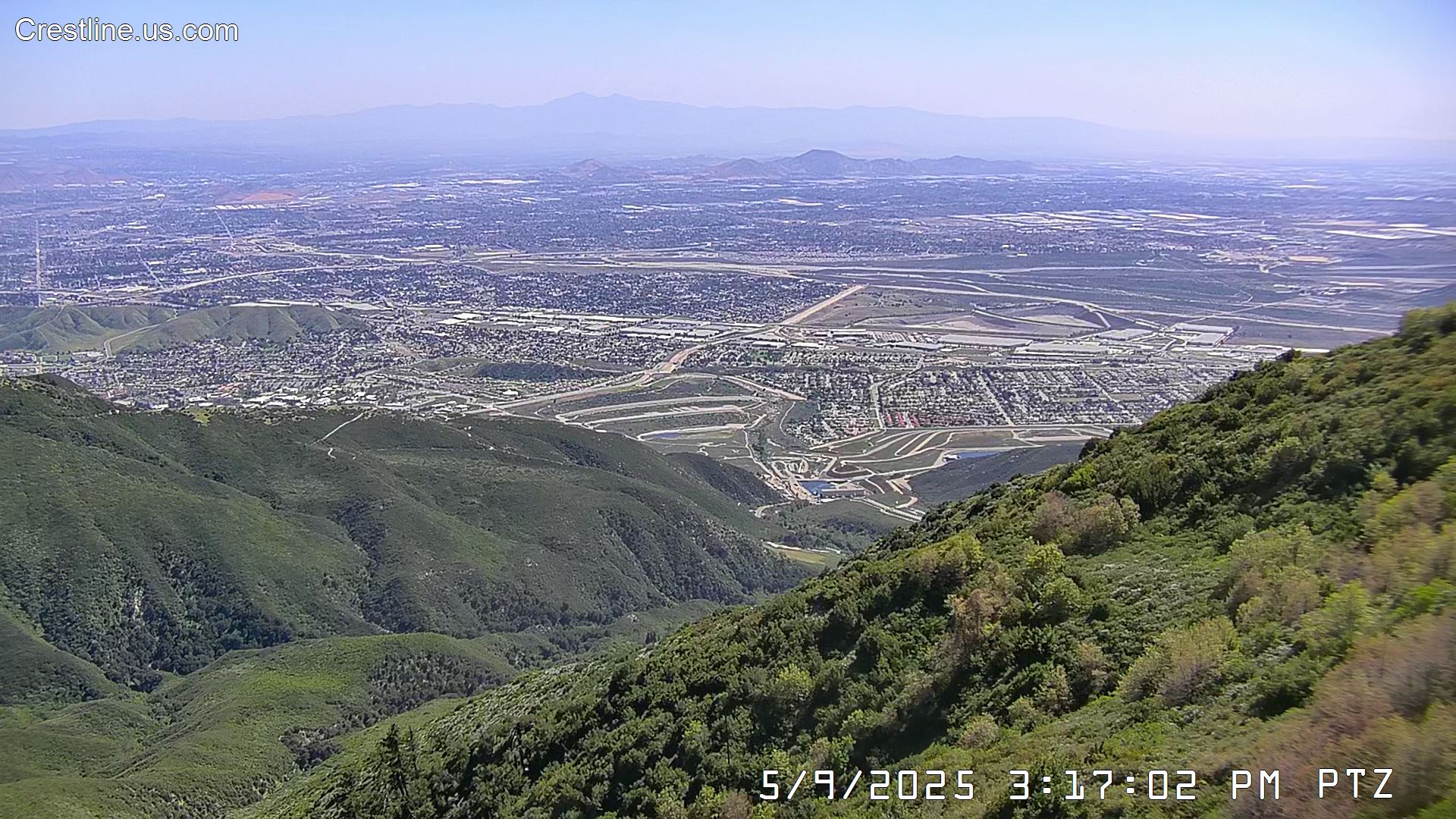 Playground Drive cam-AirSites2000.com
This years (2019-2020) rainfall total is at 00.04"  at my location.
The last storm brought- 0.00" of  rain at my location.
Last storms  24 hour snowfall 0.00″
Season snow total at my location : 00.00"
The total for the (2018-2019) Rainfall Year was, rainfall/melted snow total-54.16″ /25.00″ of snow.
The total for the (2017-2018) Rainfall Year was, rainfall/melted snow total-19.57″ /4.25″ of snow.
The total for the (2016-2017) Rainfall Year was, rainfall/melted snow total-45.90″
The total for the (2015-2016) Rainfall Year was, rainfall/melted snow total- 32.38″
All measurements are taken at my location on the South side of Lake Gregory.
Normal for the Crestline area is around ~40.00″.
The Rainfall year starts on July 01, and ends on June 30th.
Thank you for visiting this Website. If you like this website be sure to share it with your friends or post a link on your own website.
    Donations can be made to help with the costs of maintaining this website and its equipment by clicking on the DONATE BUTTON at the top of this page.
Be sure to check the WEBCAM PAGE for visible weather conditions around our local area.
LAKE GREGORY RECREATION  (click on the link)  is open every day for Fishing and Boat Rentals.
For local dispatch information WWW.SOCALMOUNTAINS.COM
For California Fire info inciweb.org
Click the refresh button below to reload this page.
*RC. The information on this site is determined from many sources and is the most probable solution for our local area. Weather is a dynamic force and can change in a brief period of time.